Schizophrenia is a severe and chronic mental disorder that impacts how a person feels, thinks and behaves
Positive psychotic symptoms – Hallucinations, such as hearing voices, paranoid delusions and exaggerated or distorted perceptions, beliefs and behaviors.
Negative symptoms – A loss or a decrease in the ability to initiate plans, speak, express emotion or find pleasure.
Disorganization symptoms – Confused and disordered thinking and speech, trouble with logical thinking and sometimes bizarre behavior or abnormal movements.
Impaired cognition – Problems with attention, concentration, memory and declining educational performance.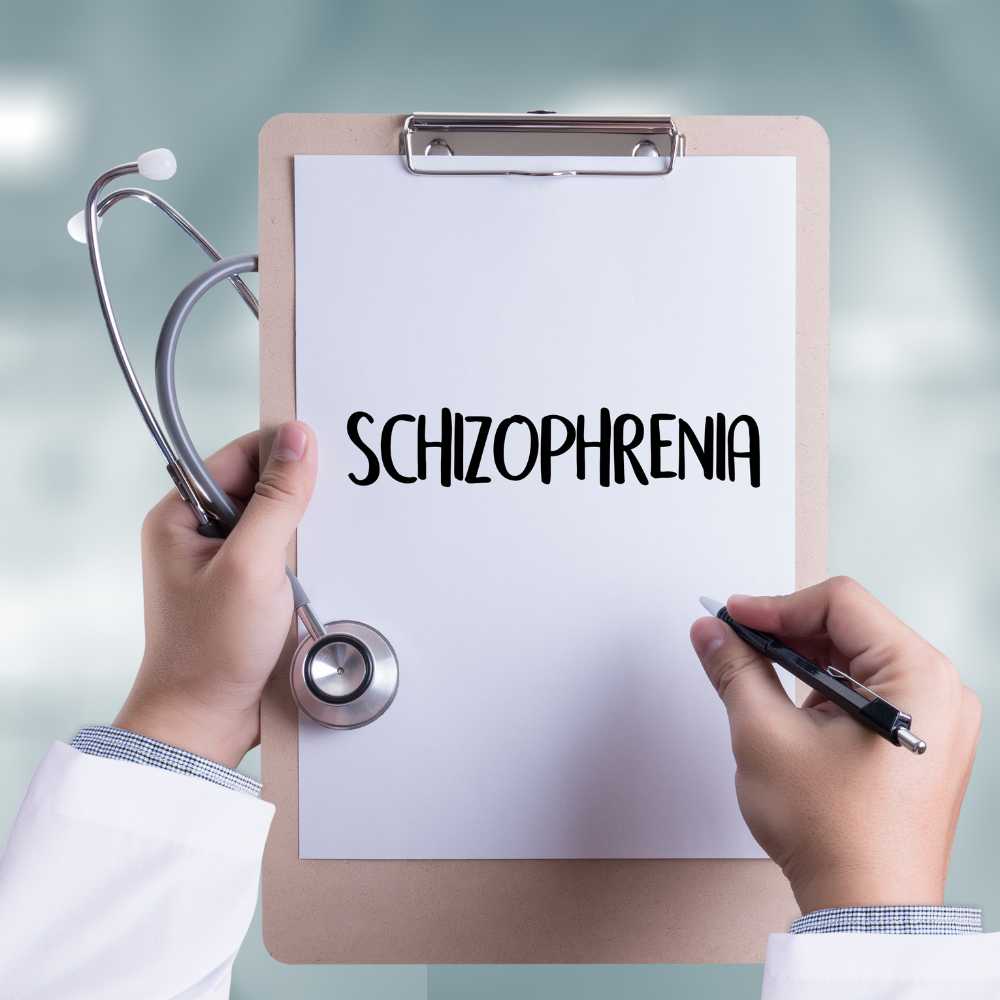 A Scale Developed By World's 2 Top Psychiatrist
Dr. Mark Goulston, USA & Dr. Sandeep Vohra, INDIA
Science Of Happiness: Happiness is a state of mind which is neuro -biochemically achieved through the interplay of multiple geno- bio – psycho-socio-economic factors in an individual's life . When the brain gets the optimum mix of all chemicals , we feel blessed & blissful leading to experience of ' HAPPINESS '.
Join us to achieve happiness at NO WORRY NO TENSION. 😊