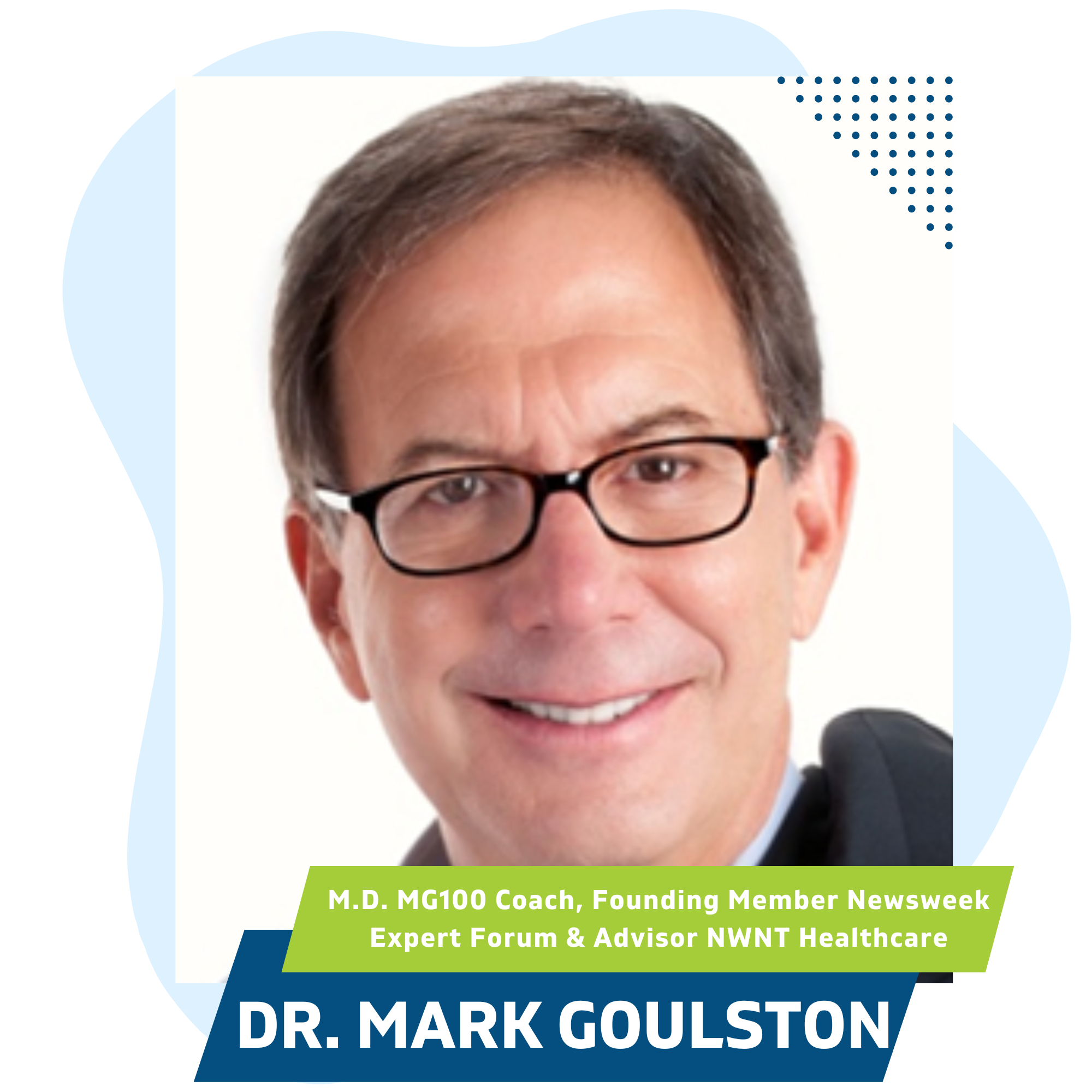 Business psychiatrist, writer and mentor, coach and advisor to founders, entrepreneurs and CEO's with a focus on helping them maximize their impact and presence.
Co-founder of Heartfelt Leadership, a company that identifies, celebrates and develops leaders who "dare to care."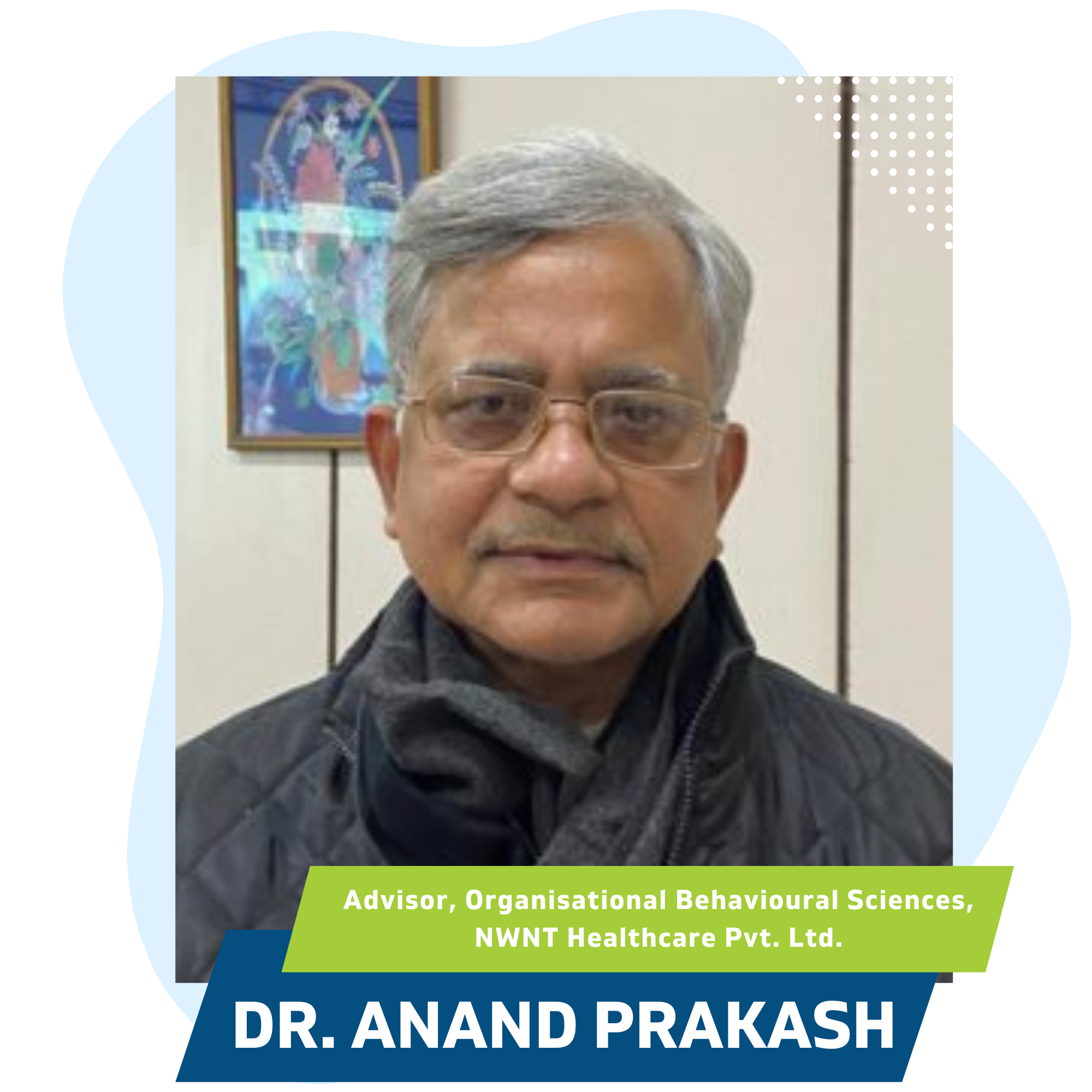 Dr Anand Prakash, currently, Professor, Department of Psychology, University of Delhi, Delhi. A teaching and research career spanning across more than four decades. He Has served in various Universities like, DDU Gorakhpur University, University of Allahabad, Banaras Hindu University, University of Delhi, South Campus and at Present serving University of Delhi, North Campus. Besides holding various administrative positions in University of Delhi and membership and Chairmanship to several institutions of University of Delhi. His primary specialization in Applied Social Psychology, Organizational Behavior , Assessment of Human Behaviour and Human Resource management and Qualitative Research Methodology.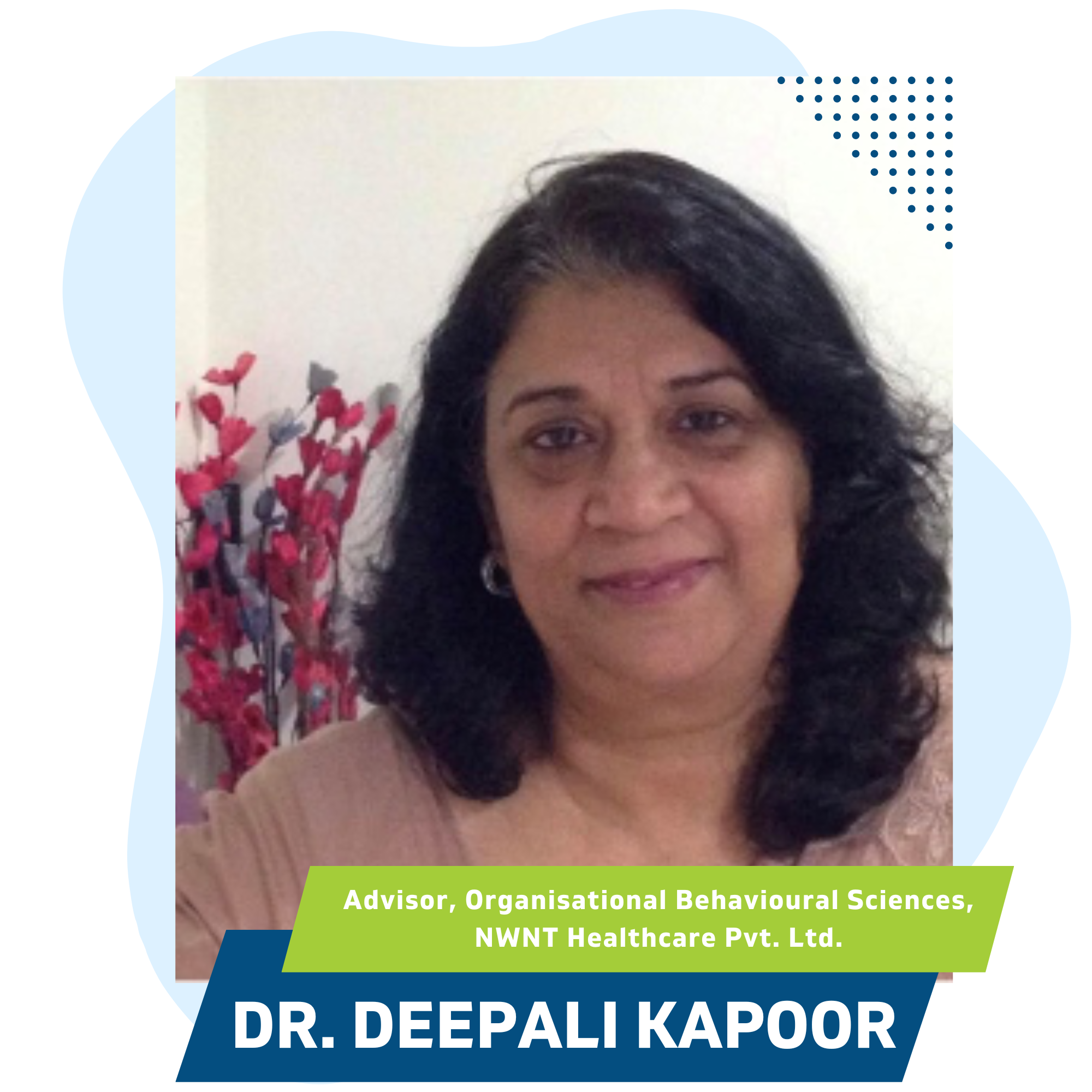 Deepali Kapoor is a Counseling Psychologist with more than 35 years of experience in the field of Psychological Counseling.
Her previous experience includes corporate Counseling for TCS Mumbai and Delhi (12 years) , CMC (5yrs) and Hewitt (2 yrs)