EMOTIONAL WELLNESS SOLUTIONS
EMOTIONAL WELLNESS SOLUTIONS @ EMPLOYEE
Stress isn't always bad. A little bit of stress can help you stay focused, energetic, and able to meet new challenges in the workplace. But if the stress leads to low productivity and performance impacting our physical, emotional and mental health, it can often hamper one's relationship. We can't control everything in our work surrounding us, but it doesn't mean you're powerless even if we are stuck in a difficult situation.
Following are the challenges which are faced by Employees:
Employee inefficiency
Less Innovative
Lack of Leadership and teamwork
Low confidence
Frequent absenteeism
The adverse effects of these challenges are:
Having a heavy workload or too much responsibility
Poor management
Unclear expectations of your work
No say in the decision-making process
Being insecure about your chance for advancement or risk of termination
Facing discrimination or harassment at work, especially if your company isn't supportive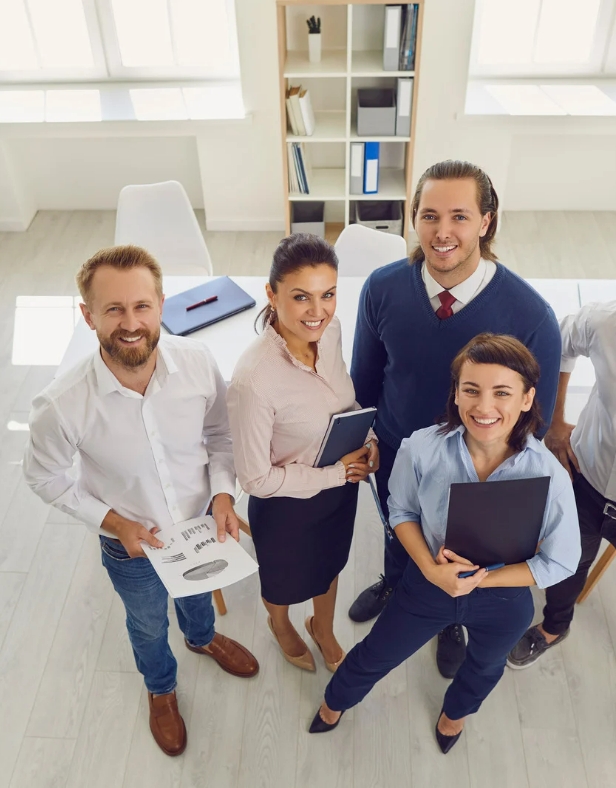 We bring Emotional Wellness solutions by encouraging workplace wellness with effective communication, organizing team-building activities and workshops on various social topics.
Our scientifically validated, widely published, algorithm based – Emotional Wellness Index helps to gauge the Emotional Wellness of any person to identify the stress levels & from what areas of life that stress is emerging to help you take the right steps. Its completely secure & you can take it at the comfort of your home/office and from anywhere.

Ready for the test?