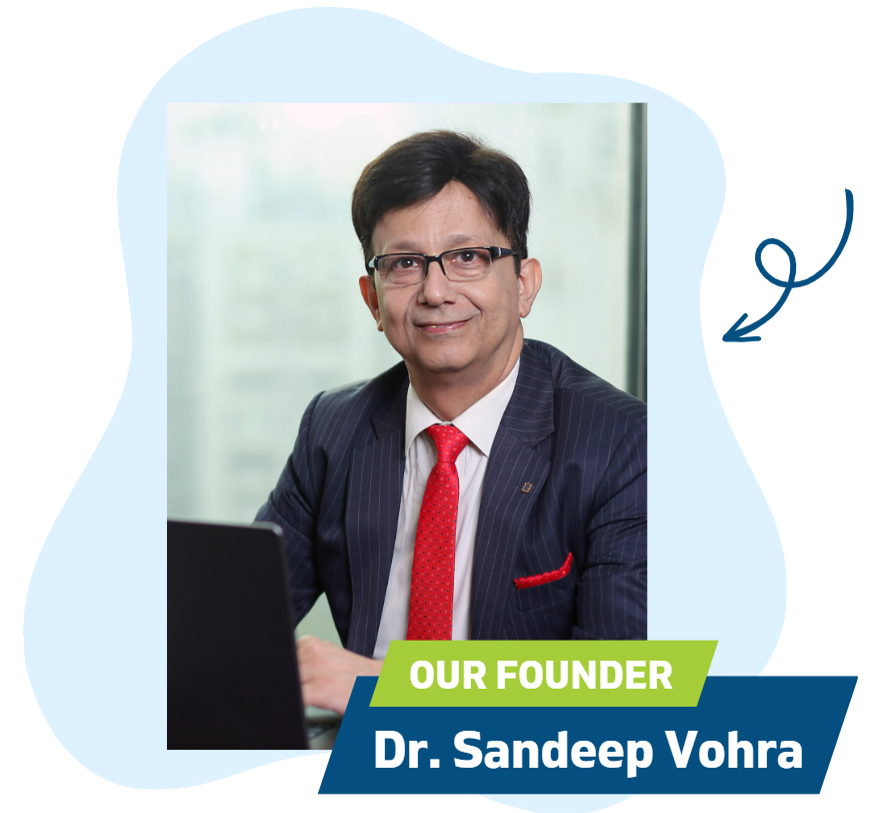 about company
NWNT is a one-stop solution for mental, emotional and behavioral health problems arising out of stress and/or lifestyle issues.
"We have developed a unique software-based counseling and consultation assessment tool to measure the emotional wellness of any person. This tool is available at the click of a mouse and can be accessed from the comfort of one's home or office. This digital platform's objective is to revolutionize the field of emotional wellness, lifestyle & stress management with focussed solutions drawn with expertise in behavioral health & neurosciences."
"No Worry No Tension" promotes mental & emotional wellness and offers humanity the power to "enjoy a fulfilling, wholesome and stress-free life". It is ably led by Dr. Sandeep Vohra, a celebrated psychiatrist, who has committed himself towards achieving humanity's biggest and yet the most elusive goal for "Happiness". Almost a decade back, Dr. Vohra could strongly sense the ever-growing chasm between the need for versus the availability of emotional & wellness solutions. He found a reliable recourse in technology and devised a solution that is now available on the fingertips to the masses globally at an optimum cost without any compromise on confidentiality.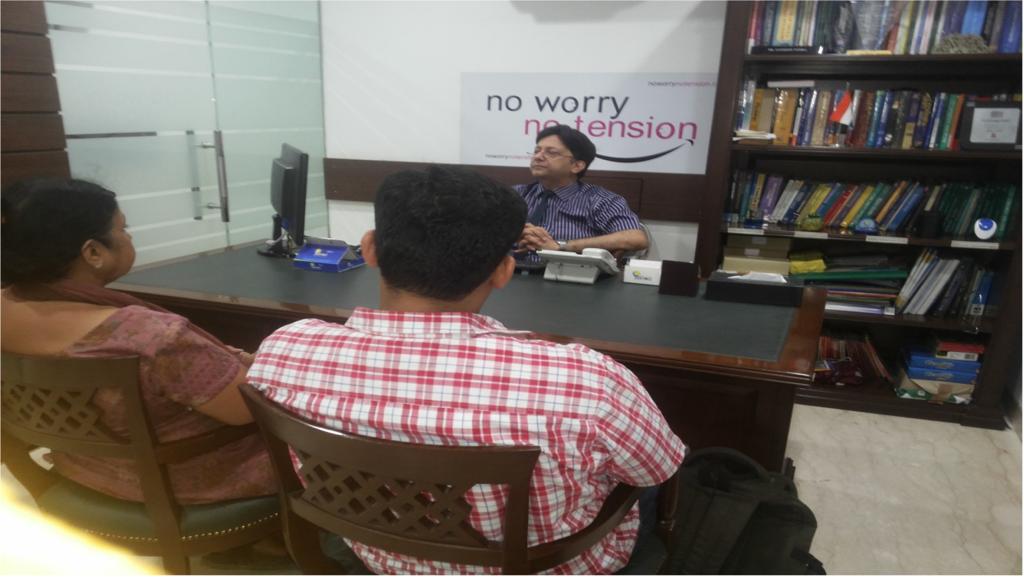 we help to reduce both your emotional feelings and the physiological arousal that anger causes.
Diet often implies the use of specific intake of nutrition for health or weight management reasons.
We have developed a unique software-based counseling and consultation assessment tool to measure the emotional wellness of any person.
A Scale Developed By World's 2 Top Psychiatrist
Dr. Mark Goulston, USA & Dr. Sandeep Vohra, INDIA
Science Of Happiness: Happiness is a state of mind which is neuro -biochemically achieved through the interplay of multiple geno- bio – psycho-socio-economic factors in an individual's life . When the brain gets the optimum mix of all chemicals , we feel blessed & blissful leading to experience of ' HAPPINESS '.
Join us to achieve happiness at NO WORRY NO TENSION. 😊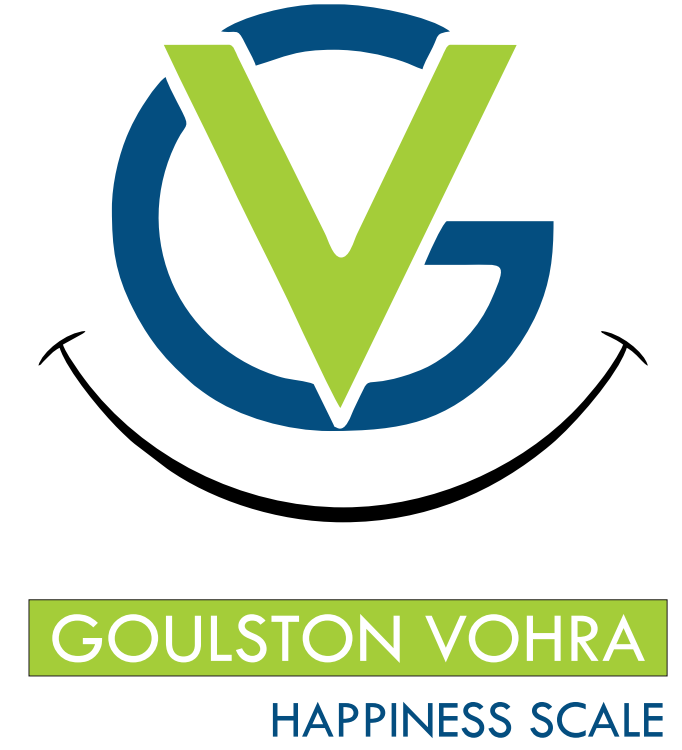 What does one do when one gets some physical problem?
We go to the doctor and he uses some measure to check the degree of problem we have, for eg. If one has high BP , one gets blood pressure measured or if one has diabetes, one gets blood sugar tested. Subsequently, medical help is given , as per the reading with the respective doctor of either BP or sugar. However , there are no such accurate tests/biomarkers available for measuring stress.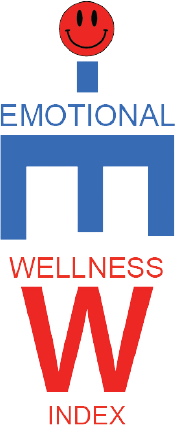 We will help to assess and diagnose your problems using advanced technologies and tools.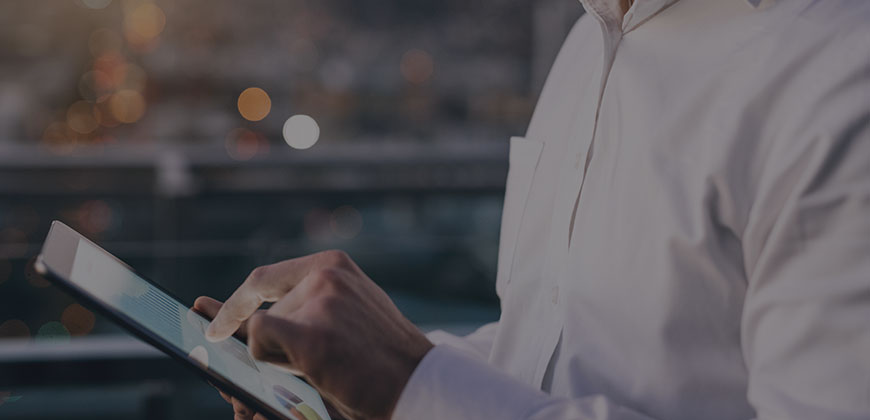 You will be connected with a therapist for consultation via video, voice call or chat.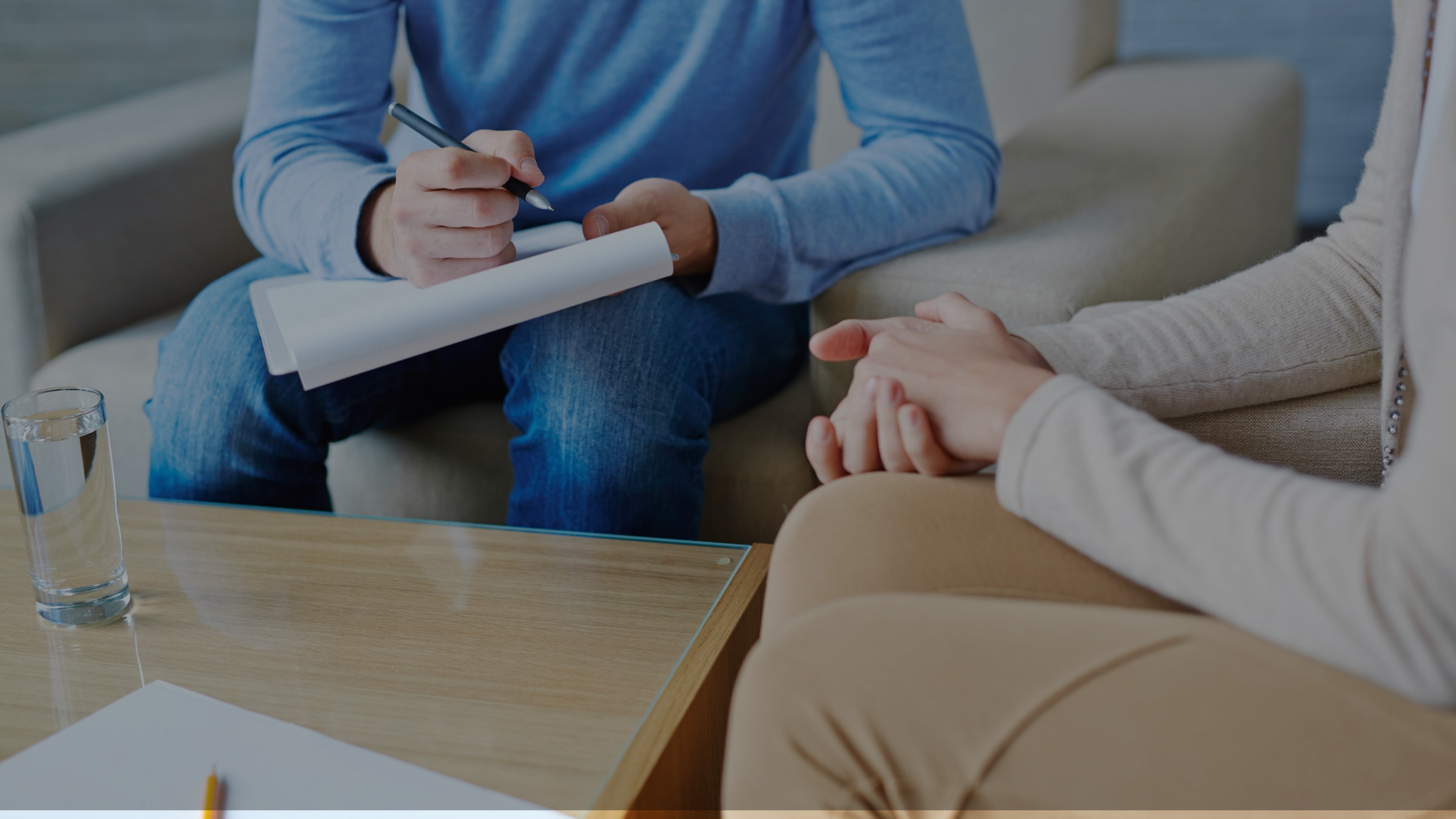 Get help through therapy & counseling.

PICK THE PLAN THAT'S RIGHT FOR YOU
Let's Talk & Break Free
₹ 630
1 session with counsellor
1. Express your problems 2. Release bottled up emotions 3. Get tips to improve your emotional well-being
Learn to Mange Emotions
₹ 1785
3 Sessions with counsellor
1. Gain a better understanding of your emotions
2. Increase self-awareness
3. Learn how to adopt a more positive approach
Break the Negativity
₹ 2800
5 Sessions with counsellor
1. Identify maladaptive/negative thoughts
2. Work on thought and behavior modification
3. Develop insight and problem-solving skills
EMOTION REGULATION & MANAGEMENT
₹ 3675
7 Sessions with counsellor
1. Identify your triggers 2. Form appropriate coping strategies 3. Develop emotional stability
HOLISTIC EMOTIONAL WELLNESS
₹ 4900
10 Sessions with counsellor
1. Gather in-depth insight 2. Develop a systematic plan with short & long term goals 3. Systematic guidance to achieve emotional wellness and relapse prevention
Duration of Session = 30 Minutes
Globally Tested Quality | Result Oriented Approach | 100% Privacy | Online tele-psychological & tele-psychiatric services
our team
OUR PSYCHOLOGISTS
testimonials
What People Say About Us
I want to begin by saying a big THANKS to Dr. Vohra and his team. All I have towards them is gratitude. I came to Dr. Vohra's clinic when a friend of mine...
"I have taken sessions from one of the psychologists , who understood and helped me to come out of issues related to my work life. Highly appreciated."
I got to know about the Emotional Wellness Index through the website of NWNT. I decided to take the test to check the level of my stress. As I was expecting, my stress levels..
Business With Us
OUR PARTNERS