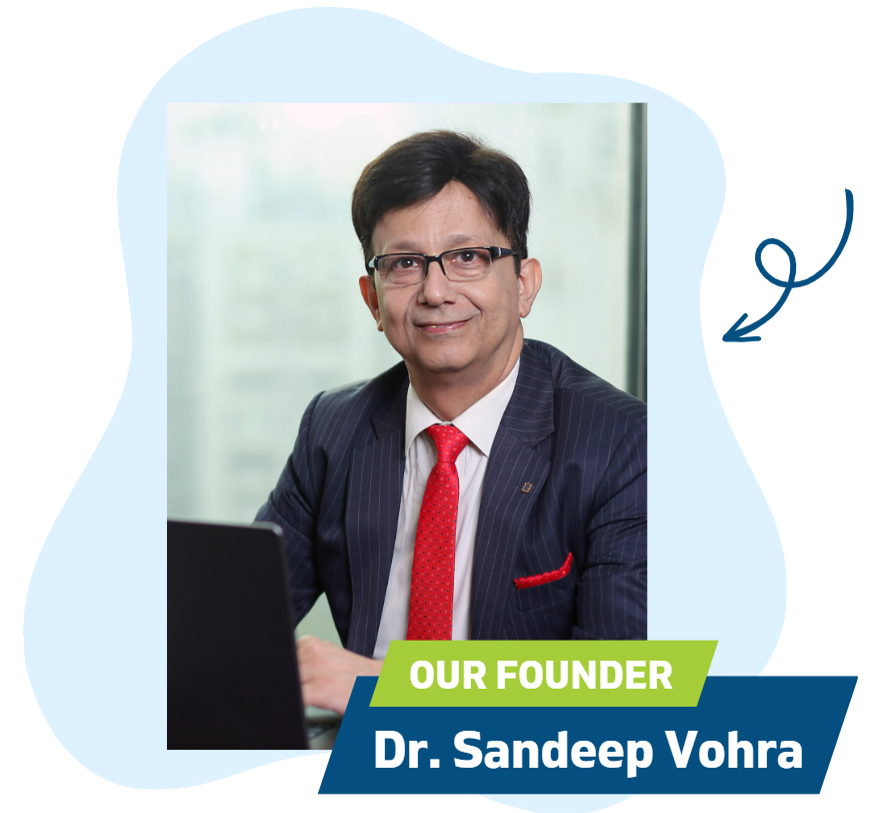 about company
NWNT is a one-stop solution for mental, emotional and behavioral health problems arising out of stress and/or lifestyle issues.
"We have developed a unique software-based counseling and consultation assessment tool to measure the emotional wellness of any person. This tool is available at the click of a mouse and can be accessed from the comfort of one's home or office. This digital platform's objective is to revolutionize the field of emotional wellness, lifestyle & stress management with focussed solutions drawn with expertise in behavioral health & neurosciences."
We prevent and treat people with emotional and behavioural problems in a supportive environment that respects their safety, dignity, and confidentiality besides giving them anonymity in seeking such help.
In alignment to our mission of "Destressing the Planet", we intend to destigmatize stress-related illness and reassure those suffering from such problem's, that help is available.