EMOTIONAL WELLNESS SOLUTIONS
EMOTIONAL WELLNESS SOLUTIONS @ STUDENT
Our society is becoming more and more competitive and there's constant pressure to perform and stand out in our peer group or society. Performing amongst high expectations can be difficult for children, which may hamper their emotional health and emotional competence.
Some of the signs indicating stress/emotional disturbance in students include:
Disorganization/feeling overwhelmed
Failing to manage money
Failing to network
Homesickness
Not resolving relationship issues
Poor grades/not studying or reading enough
Poor sleep habits
Skipping classes
Wasting time/procrastination
Overwhelmed by parents' expectations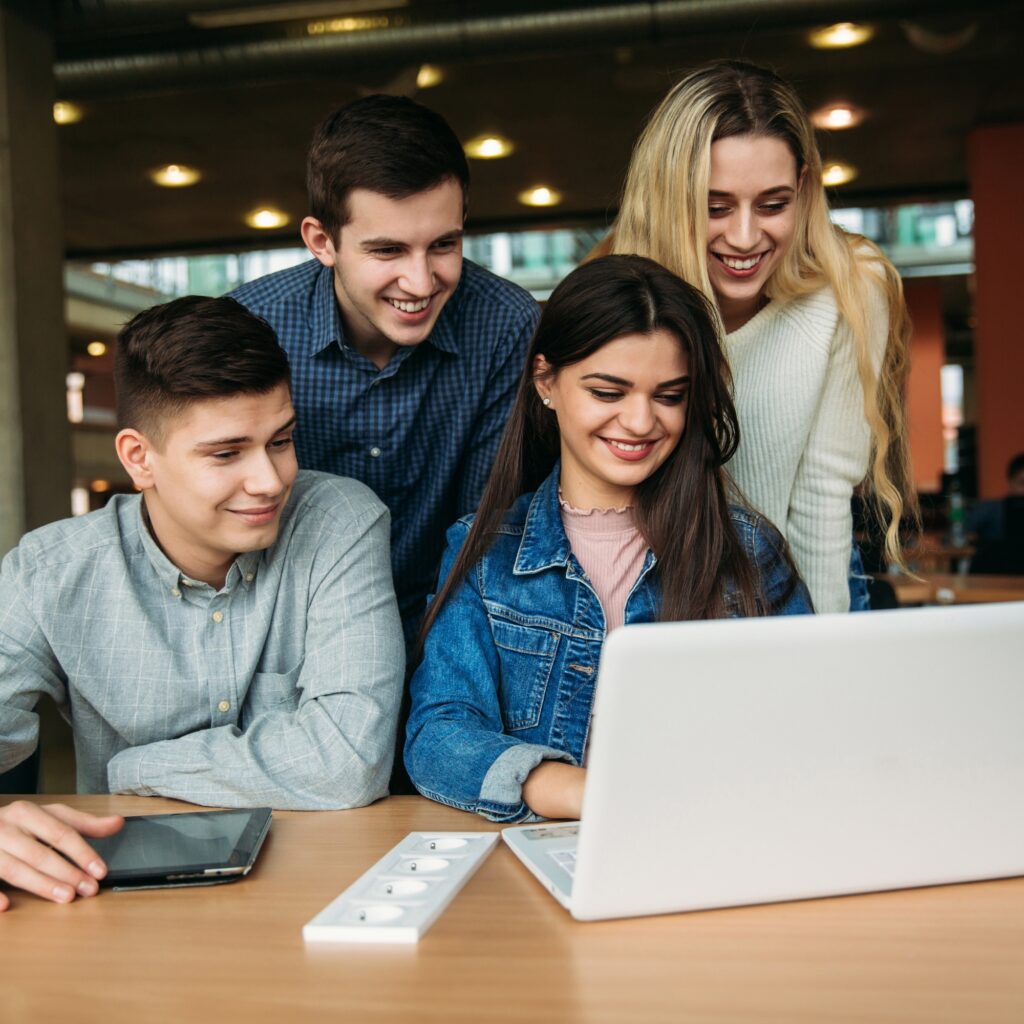 We can help you to find your difficulty/problem and also help you with the apt solutions. Take Student Emotional Wellness to assess your stress levels.
Our scientifically validated, widely published, algorithm-based – Emotional Wellness Index helps to gauge the Emotional Wellness of any person to identify the stress levels & from what areas of life that stress is emerging to help you take the right steps. It's completely secure & you can take it at the comfort of your home/office and from anywhere around the world.

Ready for the test?